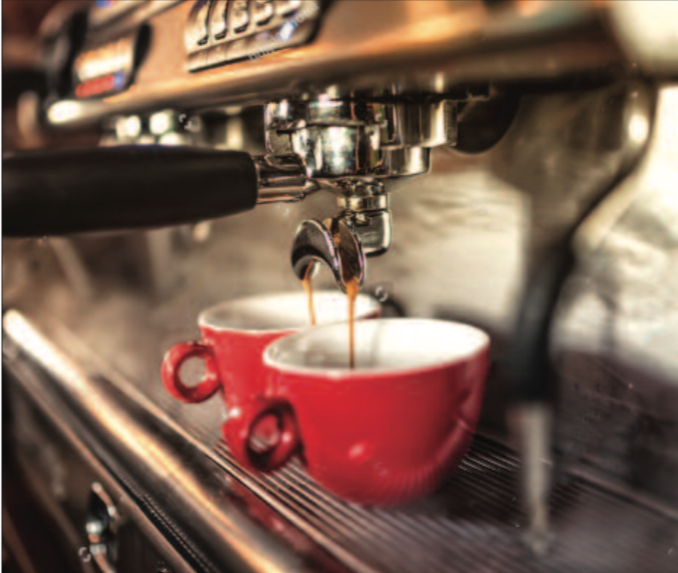 Are you a business located in North Wales looking to supply coffee, tea or other products to your customers? If so, we can help.
Tilley Green Coffee have been firmly established within the coffee business since 2013 and, for nearly ten years, we have specialised in supplying businesses all over the UK with a range of coffee and tea products to satisfy and delight their customers over and over again.
Based in Shropshire, we are ideally located to supply businesses within the North Wales area and we are always on hand to help with your requirements.
Our stock covers a range of products, but today we are taking a look specifically at our selection of coffee blends.
Coffee blends explained
The purpose of creating a coffee blend is to take only the very best qualities from a variety of coffee beans and combine them to create a taste that's totally unique. Expertly and lovingly created, a blend consists of a variety of coffee beans from different origins so you can be sure of a distinctive background which is guaranteed to offer up various flavours and finishes, helping to deliver a perfect cup of coffee to your customers, every time.
Tilley Green Coffee blends for businesses in North Wales
For a full list of the coffee blends we can supply to businesses in North Wales, visit our blog post entitled Our Delicious Coffee Blends. Here, you will see a breakdown of each product, as well as information on the blends' origins, flavours and strengths.
It is a comprehensive list that covers a range of products and it may be that you need a little extra guidance to choose which blend (or combination of blends) would be best suited to your business.
If that's the case, our friendly team is always happy to help. Just give us a call and let's have a chat.