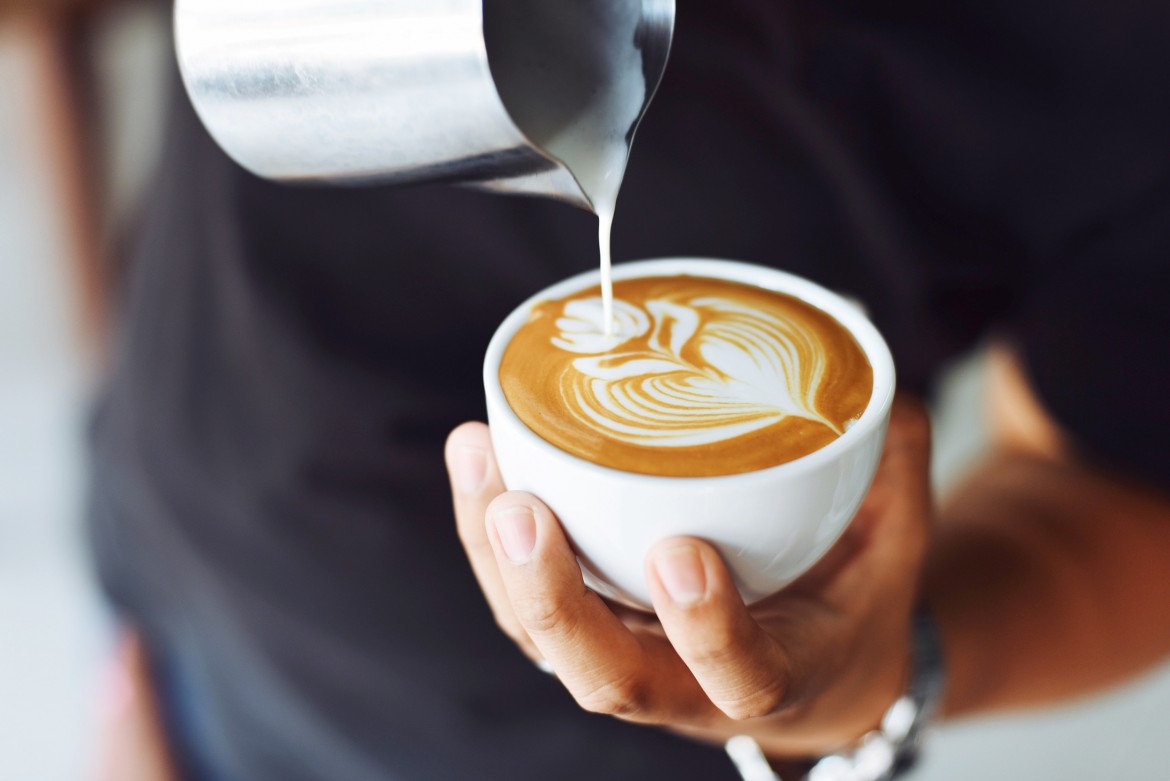 Tilley Green Coffee has been established for nearly ten years now and we pride ourselves on only supplying the finest coffee products to businesses across the UK, enabling you to provide a delightful experience for your customers.
Whilst we are able to supply all over the UK, we have a huge client base in the Cheshire area. So whether you are a hotel, restaurant or cafe, if your business is based in Cheshire and you would like to know more about our range of coffee products, we would be more than happy to help.
Today, we're taking a look at the coffee blends we stock.
But what is a coffee blend?
A coffee blend is when coffee beans from different origins are mixed together, creating a unique flavour and accommodating for a variety of strengths and tastes. The overall goal, when creating a coffee blend, is to pick out the very best qualities from the individual origins, ultimately producing a smooth and well-balanced coffee. This is why our products are perfectly suited to your customers, as each blend is devised with care and attention to detail.
Tilley Green Coffee blends for businesses in Cheshire
A full list of the delicious coffee blends we can supply to businesses in Cheshire, together with details of their origins and flavoursome undertones, can be found here.
As there are so many to choose from, please do not hesitate to get in touch with our friendly team if you would like to discuss which coffee blends would work best for your company.