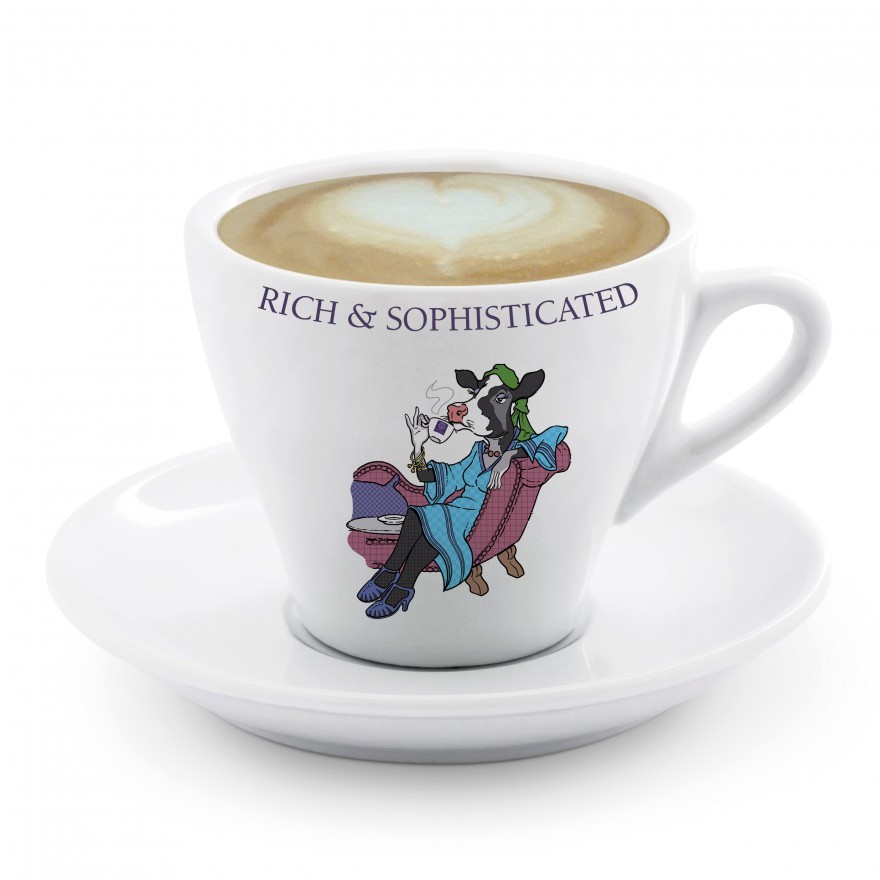 Our online shop is open for Tilley Green Coffee lovers who said they wanted to be able to enjoy our coffee at home.
The popularity of the company's products - sold in restaurants, bars, hotels, cafes, garden centres and leisure outlets nationwide - has led to the development of a specific range of retail products designed to take coffee lovers right through the day.
Available at shop.tilleygreencoffee.co.uk are four unique blends: Bright & Breezy Breakfast Coffee, Smooth & Mellow Everyday Coffee, Rich & Sophisticated Evening Coffee, and Fresh & Lively Decaf Coffee. All products are available as both whole beans and ground coffee.
"We are always getting positive feedback about our coffee and we have been asked by many people where they can buy it, so we decided to go ahead and offer a range of products online," explained Tilley Green Coffee manager, Diane Nelson. "The UK is one of Europe's fastest-growing coffee markets and there is real demand for high quality fresh coffee in the home."
The products' distinctive and colourful rustic packaging depicts illustrations of countryside animals.
"We wanted striking packaging that looked a bit different and that would really make us stand out," said Diane. "We are a Shropshire-based business and our Tilley Green brand has become synonymous with country living, so it seemed a good idea to link this theme to the designs for our retail range."
The range is also available to Tilley Green's trade customers to sell in their own shops and cafes.