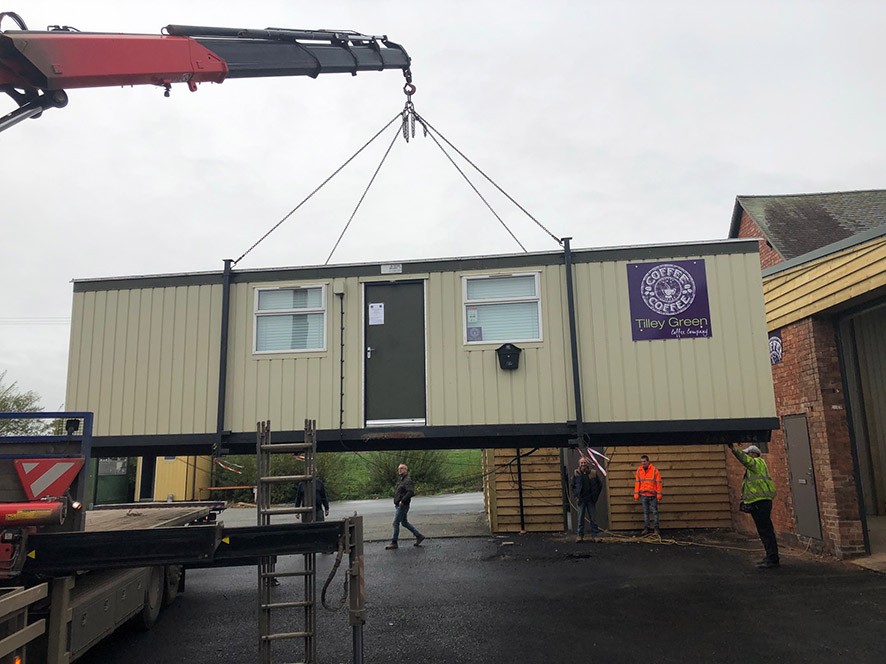 Tilley Green Coffee are moving offices and warehouse premises to nearby Prees.
Our office was literally picked up and moved! And nothing got broken - amazing…!
We are currently unpacking and settling in. A new engineering room is being built as we speak; a nice warm place for our coffee machines to be worked on and serviced. A new showroom for our different types of coffee machines is being created which will allow customers to see the machines in action and taste the amazing Tilley Green coffee blends.
Our new address is below but our telephone number remains the same.
Tilley Green Coffee Company Ltd
Brookdale
Station Road
Prees
Whitchurch
SY13 2DW
Tel: 01948 841 426