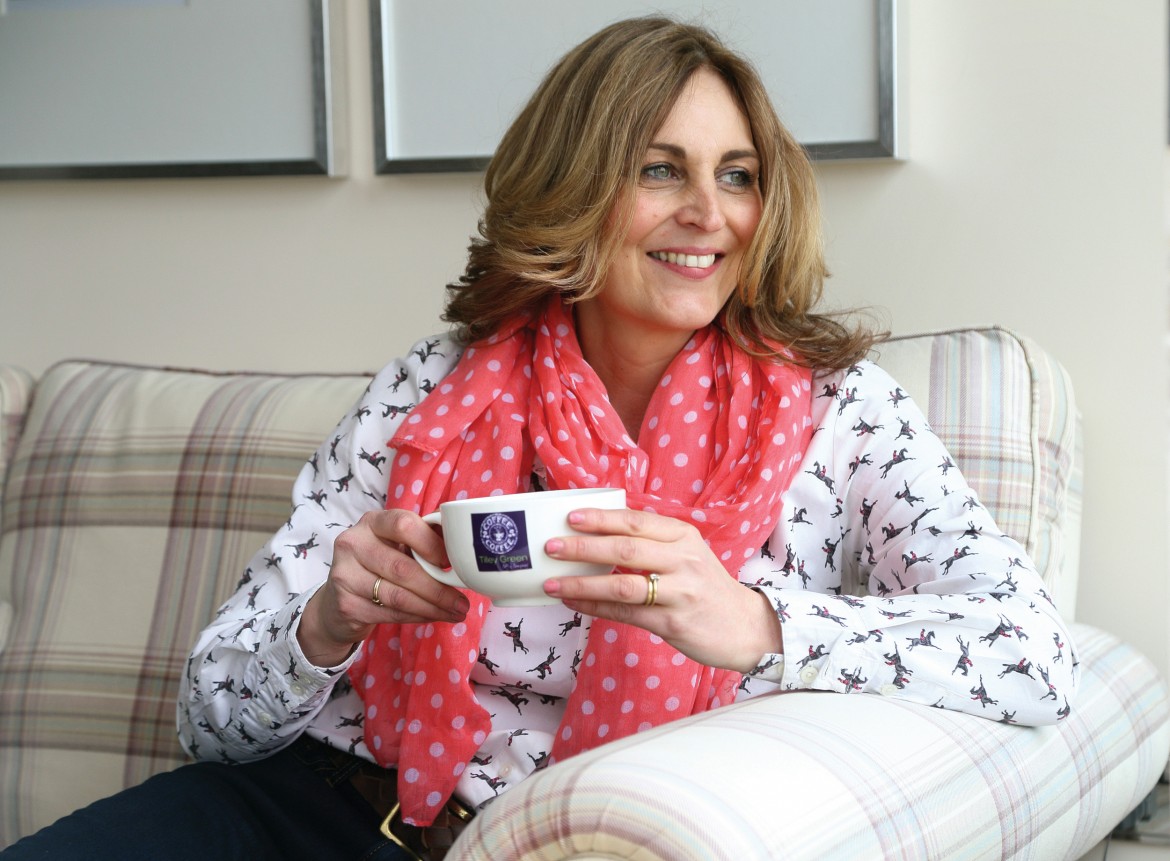 Here at Tilley Green Coffee, we specialise in supplying high quality coffee and tea products to an array of businesses in the hospitality industry.
You'll find our headquarters tucked away in the Shropshire village of Prees and this central location means we are perfectly located to supply businesses throughout the West Midlands.
Coffee machines in the West Midlands
A good quality cup of coffee begins with the type of machine you use. Every single one of our machines is only manufactured by the best. With names like La Cimbali and La Spaziale - amongst others - you can rest assured that, whichever machine you choose, it will be capable of meeting high demand whilst delivering a high quality product every single time.
And our team is always on hand if you need us. If you would like help choosing the right machine to suit your business, or advice on the individual benefits of each, our team of experts will guide you throughout, working collaboratively to choose a machine that perfectly meets your needs, ultimately ensuring you are confident in your final decision.
More information on our coffee machines can be found here.
Coffee roasters in the West Midlands
Whilst the right machine will ensure a great quality product, the taste of a coffee ultimately comes down to the bean. We want to make sure that the last sip is just as perfect as the first, which is why we only work with the finest coffee roasters around.
After that special something? We have experience of working with many businesses that were looking for something a bit more bespoke. So if you would like a particular blend that's unique to your company, just ask and we'll happily work together with you to achieve a coffee you can be proud of.
More information on our coffee roasters can be found here.
Coffee & tea products in the West Midlands
We can also supply a wide range of other products that you may wish to offer to your customers. Some people prefer a cup of tea to a coffee and others may prefer a sweeter cup of hot chocolate. We also have products for those that prefer cold drinks, such as smoothies and milkshakes. Keeping you supplied with products that keep your customers happy is what we love most. So whatever you're after, just ask and we'd be delighted to help.
More information on our other supplies can be found here.
Our team at Tilley Green Coffee are friendly, approachable and always happy to help with any enquiry. So if you're a West Midlands business, whatever it is you're looking for, please feel free to get in touch and let us see how we can help.